NovaCare Health Services
IV Antibiotics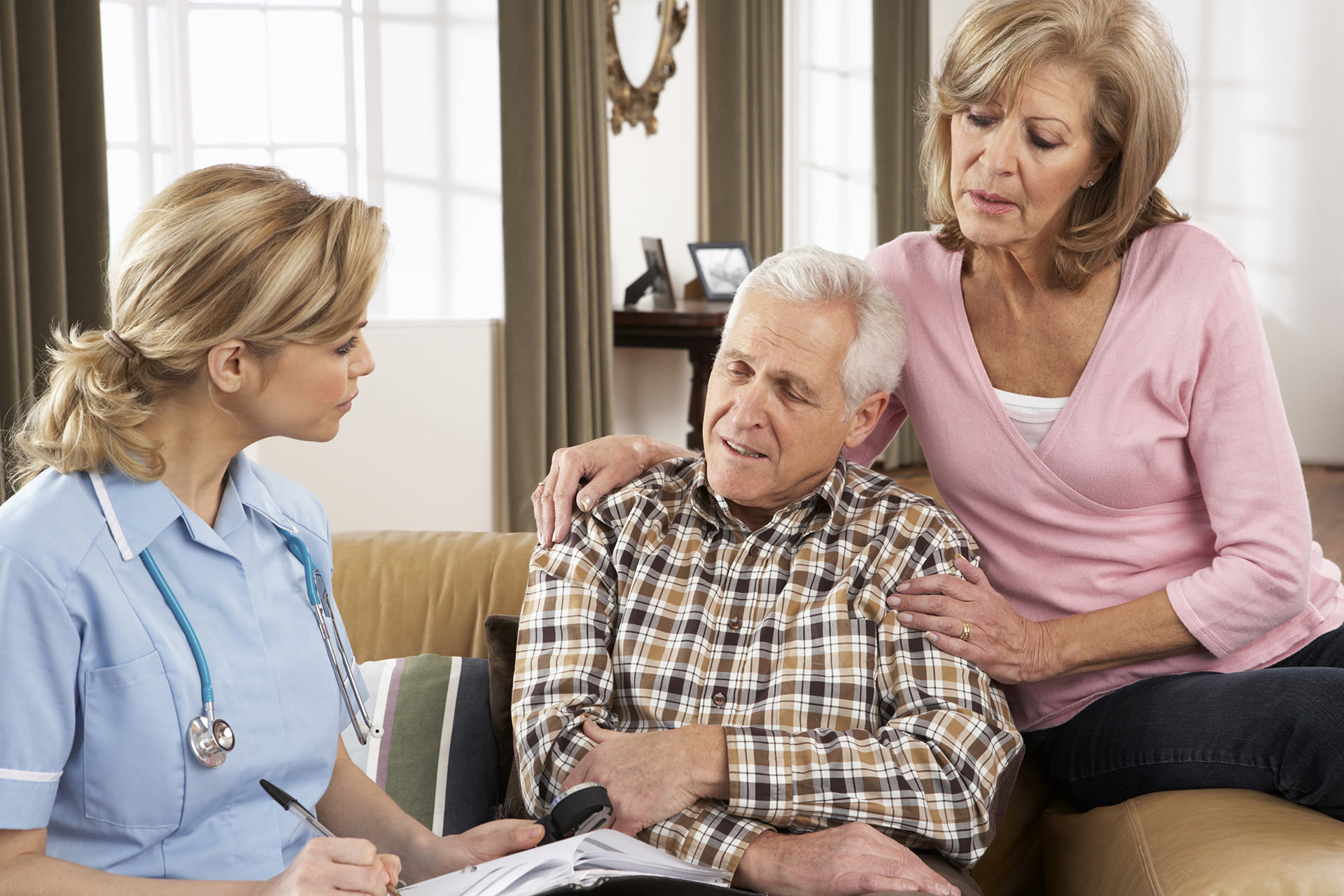 Many severe infections need to be treated with intravenous antibiotics, a process that lasts for days or even weeks. In most cases, it will last at least one week, while in some cases, this period is longer. Patients may receive this treatment at home, and many of them choose this option. In order to receive treatment at home, you will need professional help. This is where NovaCare Health Services comes in. Our skilled nurses are trained in managing and monitoring antibiotic therapy.
Patients receive prescribed antibiotics from doctors but they may not be familiar with the medicine, when they need to take it, and how to administer it. Our skilled nurses monitor antibiotics administration as well as how they affect the patient. They will instantly react when a change is needed.
At NovaCare Health Services, our skilled nurses will come to your home to administer the IV antibiotics. The goal is not only to give the patient their treatment but also to introduce them to IV antibiotics therapy with his family. Our skilled nurses are available every day or any day, depending on the patient's condition, and how often they need treatment.
Besides being there for their patient, the skilled nurses at NovaCare Health Services are trained to cooperate with patients' physicians. This includes monitoring the patient's condition, any changes in their health, or side effects fo the IV antibiotics. If an emergency situation emerges, our staff can provide patients with first aid in cases of rash, itch, diarrhea, or any other side effect.
NovaCare Health Services are providing services in Central, Florida and surrounding areas, including Orange, Osceola, Seminole, Kissimmee, and brevard.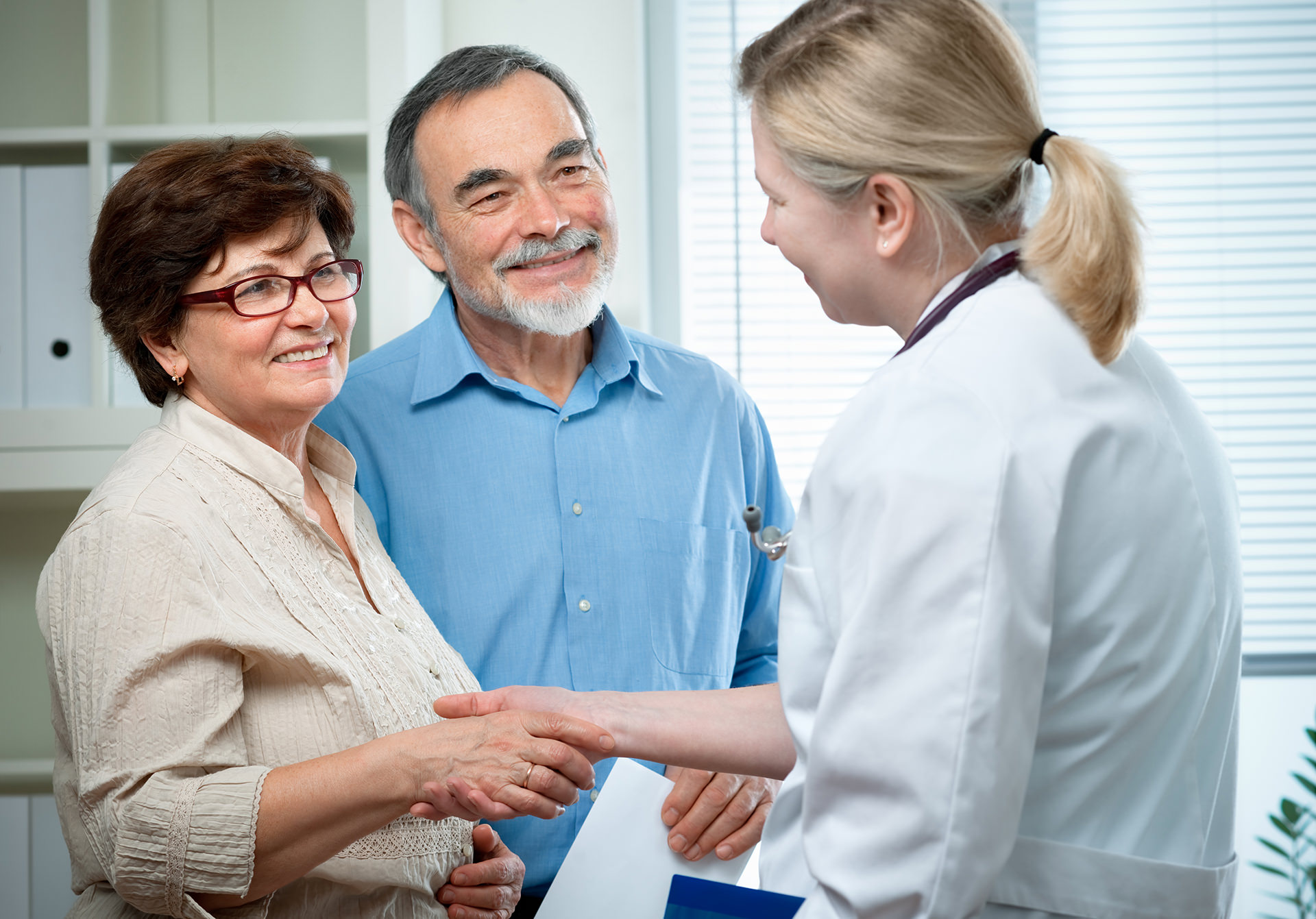 The first therapy often starts with a phone call or email. Our skilled nurses are waiting to answer your questions.
Book IV Antibiotics in Central Florida, FL with NovaCare Health Services Today
Explore Our Other Services
Specialty pharmacies calculate and mix doses that are delivered directly to the patient and our experienced registered nurses administer and manage therapy, improving the patient's quality of life.
Our highly skilled RNs will perform a thorough assessment of the patient and home prior to initiating therapy for their chronic illnesses to ensure their safety and well-being.
We will work with specialty pharmacies and physicians to ensure the reliable and knowledgeable administration of specialty medications.
We offer our patients a higher quality of life with individualized Ig therapy delivered by our highly qualified registered nurses.
Together with the team of physicians and specialty pharmacies, we will work to enhance the lives of patients with clotting disorders.