NovaCare Health Services
Inotrope Therapy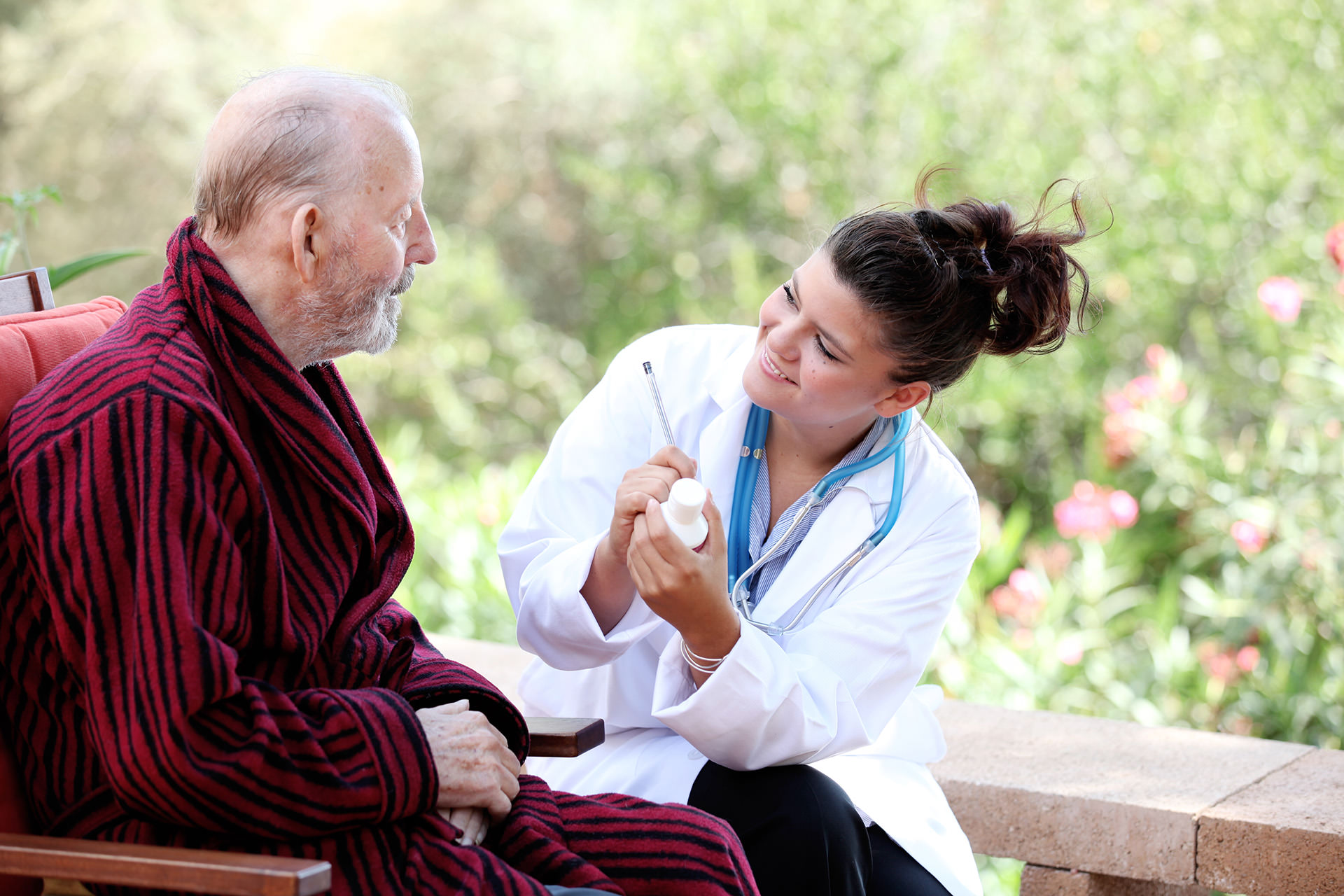 Inotropes treat patients with heart conditions by increasing or decreasing the heart's contractions. We at NovaCare Health Services insist on providing the most precise care for patients who require inotrope therapy. Our skilled nurses are familiar with this therapy and how to administer it for the best results.
Inotrope therapy begins when a pharmacist creates a specific mixture of medicines for each individual patient. Our skilled nurses are trained in administering the drugs and also monitoring the patient's condition and the therapy's effects.
Inotrope therapy directly influences the patient's heart with either positive or negative inotropes. Positive inotropes increase contractions in the heart. Negative inotropes weaken the heart's contractions. Our team of skilled nurses at NovaCare Health Services knows how to precisely administer these medicines and how to treat the whole patient, before, during, and after treatment.
Most patients who are prescribed inotropes have heart issues and may have recently had an operation. These patients would love to spend time with their loved ones in the tranquility of their homes. The skilled team at NovaCare Health Services dedicates its time and skills to home-based inotrope therapy.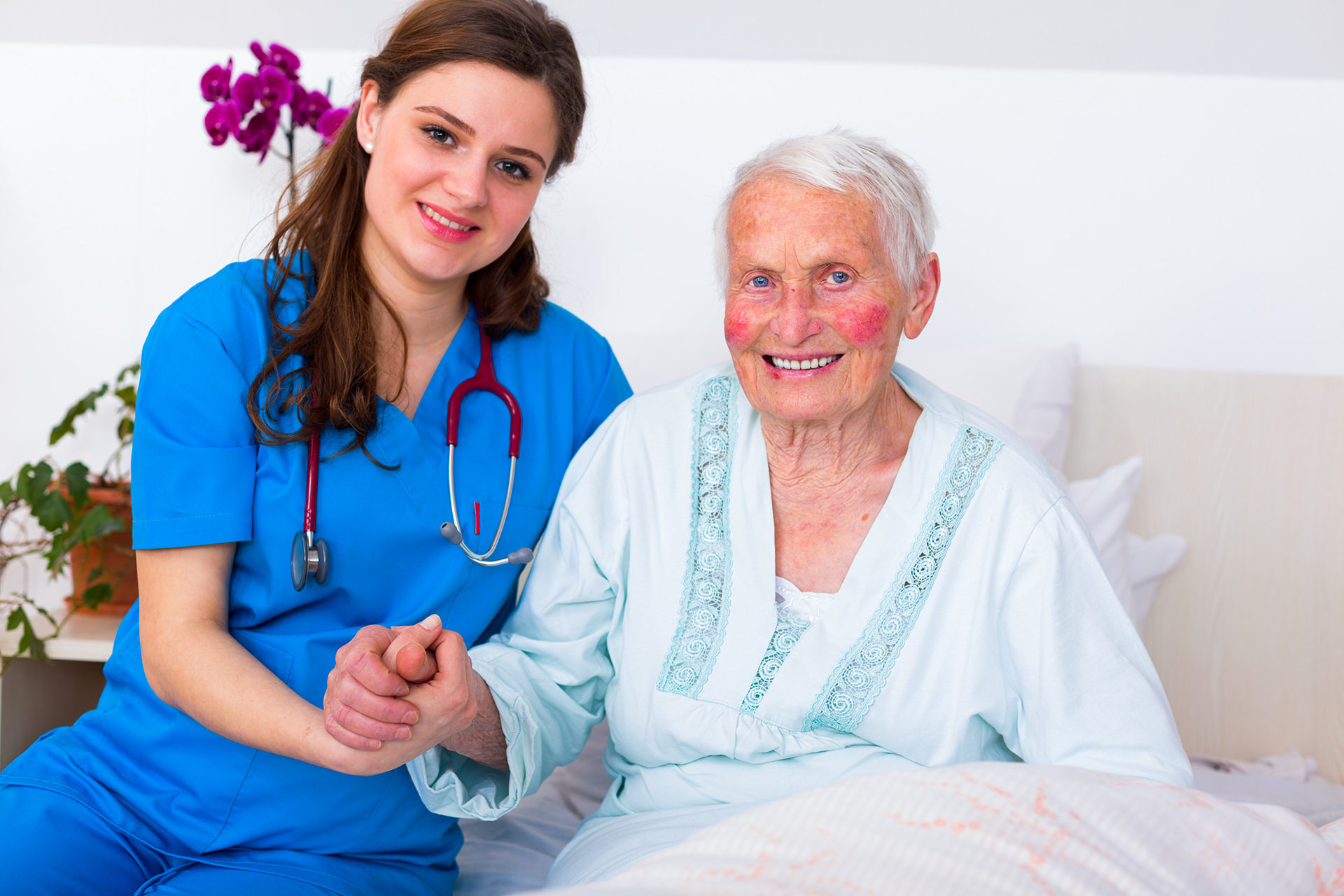 Monitoring is essential in inotrope therapy. Every change in the patient's health is recorded and, in the case of drastic changes, those issues are immediately addressed.
NovaCare Health Services are providing services in Central, Florida and surrounding areas, including Orange, Osceola, Seminole, Kissimmee, and brevard.
The skilled nurses from our agency make a difference for you or your loved ones. They are trained to monitor patient's behavior throughout the therapy and to maintain communication with both pharmacists and physicians. Please contact us to inquire about our services for you or your loved ones.
Book Inotrope Therapy in Central Florida, FL with NovaCare Health Services Today
Explore Our Other Services
We offer our patients a higher quality of life with individualized Ig therapy delivered by our highly qualified registered nurses.
Our highly skilled RNs will perform a thorough assessment of the patient and home prior to initiating therapy for their chronic illnesses to ensure their safety and well-being.
We will work with specialty pharmacies and physicians to ensure the reliable and knowledgeable administration of specialty medications.
Receive expert and knowledgeable care from our expert registered nurses who will manage and monitor IV antibiotic therapy.
Together with the team of physicians and specialty pharmacies, we will work to enhance the lives of patients with clotting disorders.