NovaCare Health Services
Immune Globulin Therapy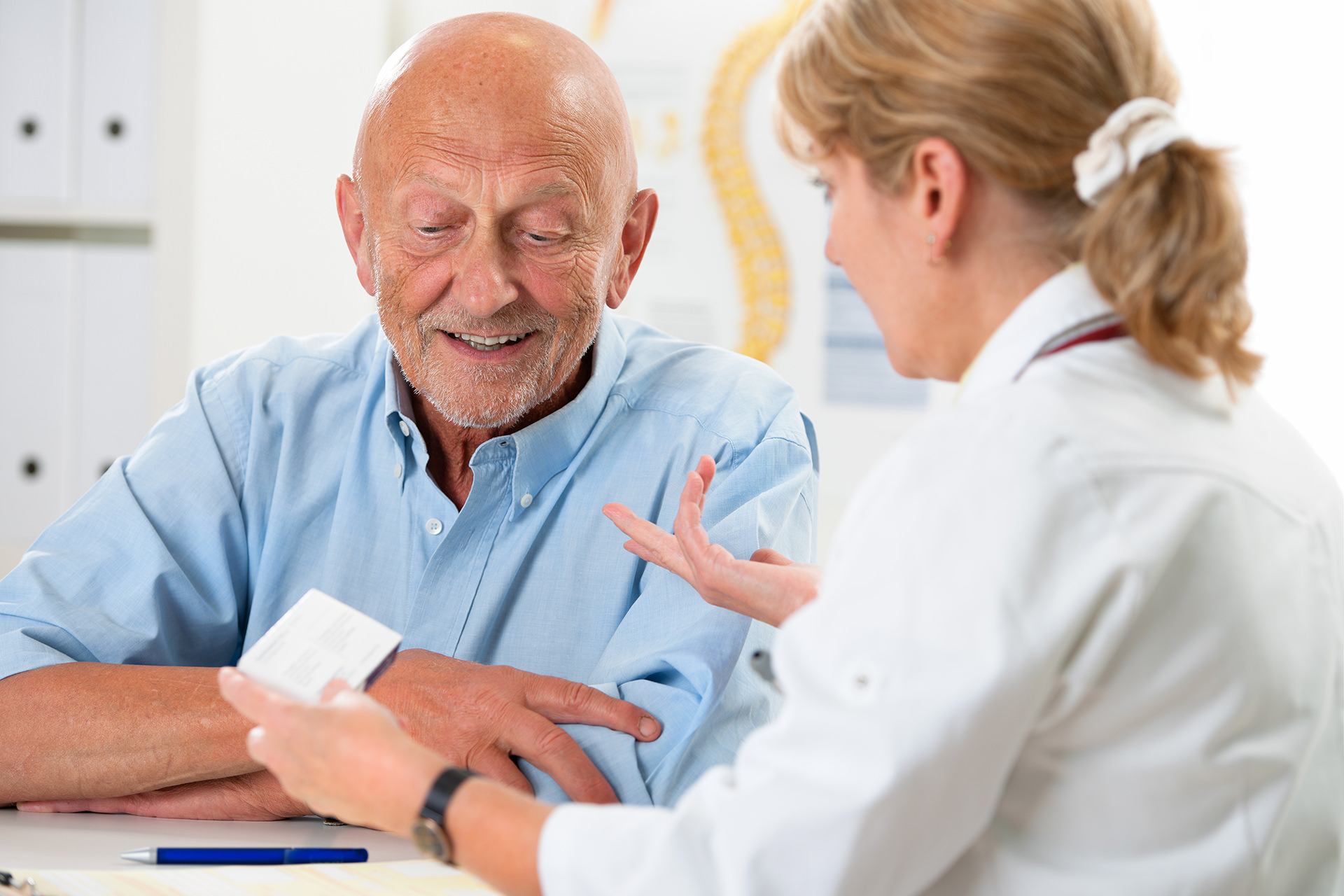 Immune globulin therapy
NovaCare Health Services at Central Florida provides our patients with experienced and expert care. If you or someone you know requires immunoglobulin infusion, you have come to the right place. Our highly qualified registered nurses can provide immunoglobulin therapy at our agency.
The goal of our agency is to provide quality service and make it even more successful. NovaCare Health Services puts focus on individual care and our skilled nurses show dedication to every patient. Depending on your needs, you may receive our standard program for immunoglobulin therapy or you can look for more personalized care.
Not every patient has the same disease. The skilled nurses at NovaCare Health Services create plans based on a patient's individual needs. For patients who receive at-home care, the infusion is administered at a location of their choice, as long as it complies with the standards set by our medical system and agency.
Immunoglobulin therapy is used to treat a variety of conditions, some of that is quite severe. Our skilled nurses pay attention to every circumstance, so they monitor a patient's general health as well as administer immunoglobulin therapy.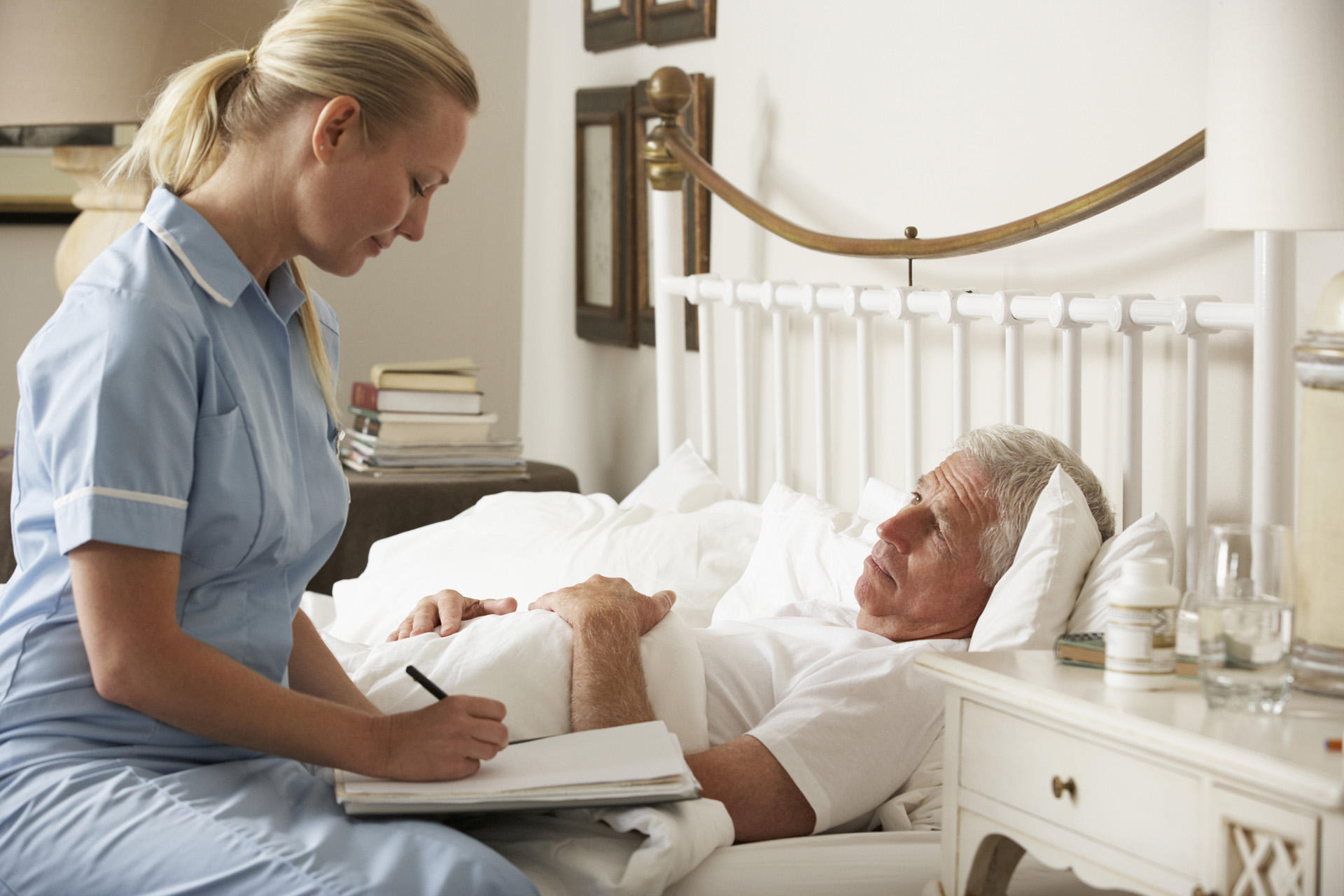 Most patients who receive immunoglobulin therapy are currently recovering from a particular condition. To give them the best chance after immunoglobulin therapy, our skilled nurses follow their recovery. Since our nurses support patients throughout the entire treatment, our patients have the best chances of recovery. NovaCare Health Services are providing services in Central, Florida and surrounding areas, including Orange, Osceola, Seminole, Kissimmee, and brevard.
If you have any questions about our program, please contact us by e-mail or phone.
Book Care for Immune Globulin Therapy in Central Florida, FL with NovaCare Health Services Today
Explore Our Other Services
Specialty pharmacies calculate and mix doses that are delivered directly to the patient and our experienced registered nurses administer and manage therapy, improving the patient's quality of life.
Our highly skilled RNs will perform a thorough assessment of the patient and home prior to initiating therapy for their chronic illnesses to ensure their safety and well-being.
We will work with specialty pharmacies and physicians to ensure the reliable and knowledgeable administration of specialty medications.
Receive expert and knowledgeable care from our expert registered nurses who will manage and monitor IV antibiotic therapy.
Together with the team of physicians and specialty pharmacies, we will work to enhance the lives of patients with clotting disorders.