NovaCare Health Services
Clotting Factor Therapy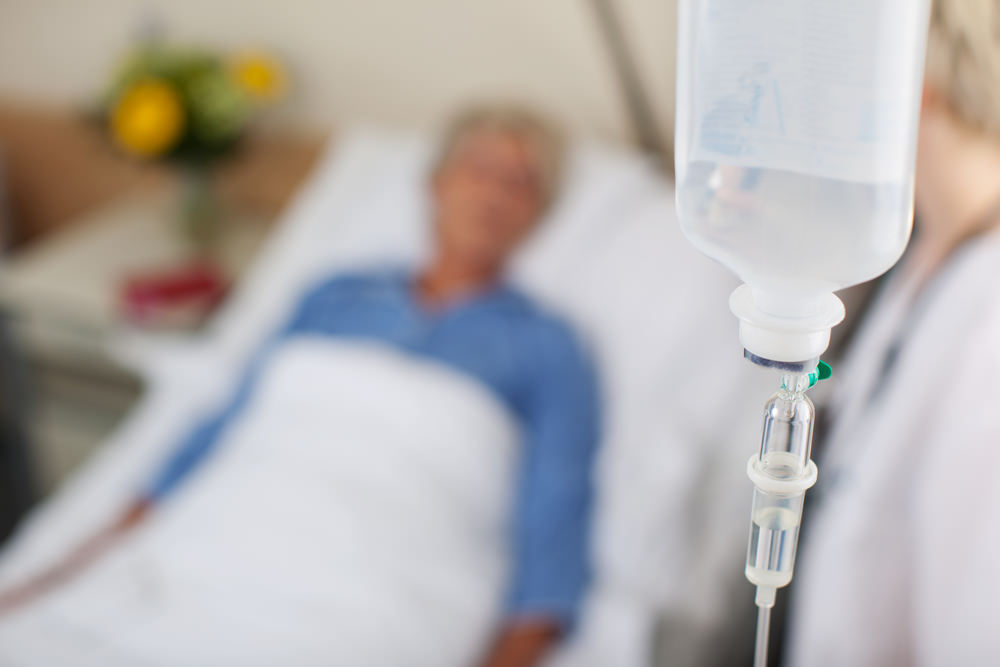 What Is a Clotting Factor?
Clotting factors or coagulation factors are proteins in our blood that control bleeding. When we cut ourselves and start bleeding, clotting factors are activated. They form a blood clot which prevents our body from losing a lot of blood. Low levels of clotting factors cause bleeding in the joints. Eventually, these blood clots become scabs.
Having a defected factor can result in uncontrolled bleeding in the event of an injury.
Bleeding Disorders & Clotting Factor Therapy
NovaCare Health Services provides therapy for patients with the following bleeding disorders:
Hemophilia A and Hemophilia B – Hemophilia is a rare condition that can cause serious complications.
Von Willebrand's disease is one type of inherited bleeding disorder. Blood can't clot due to a low level of the Willebrand factor.
Factor II, V, VII, X, or XII deficiencies cause blood clotting problems.
Our goal is to enhance the lives of patients with these types of clotting disorders. We work together with physicians and specialty pharmacies to ensure patients receive the therapy they need. Our patient's well-being is always our primary focus.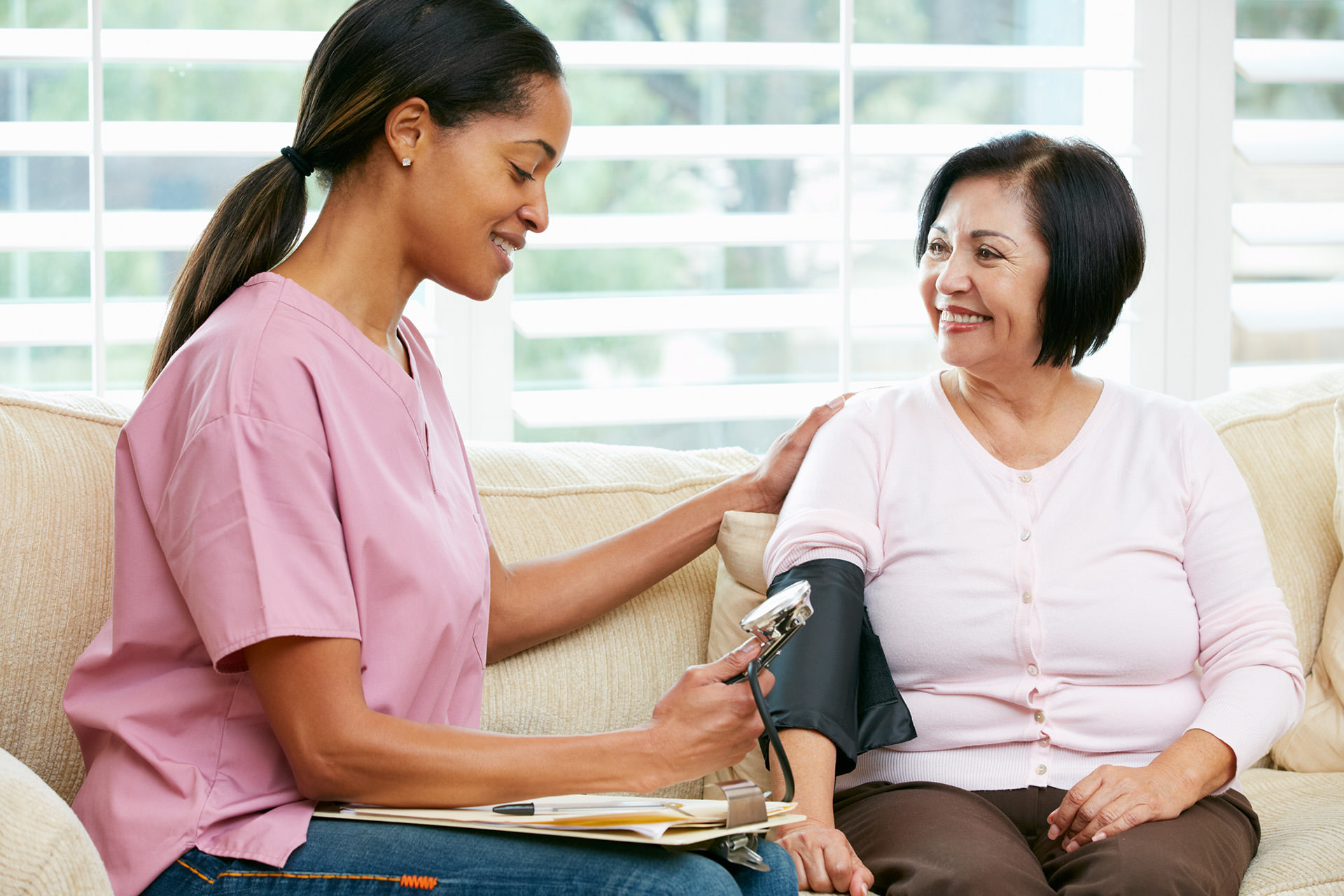 To treat defective clotting factors intravenously, registered nurses at NovaCare Health Services are trained to provide infusion therapy. Our nurses are experts with different devices like catheters, ports, and PICC lines.
The therapy treats clotting factors with dried powder mixed with water. However, there are also plasma-derived clotting factor products.
Clotting Factor Therapy in Central Florida
NovaCare provides clotting factor therapy in Central, Florida and surrounding areas, including Orange, Osceola, Seminole, Kissimmee, and brevard. If you are in the need of a registered nurse please contact us, and our kind staff will be happy to help you.
Book Clotting Factor Therapy in Central Florida, FL with NovaCare Health Services Today
Specialty pharmacies calculate and mix doses that are delivered directly to the patient and our experienced registered nurses administer and manage therapy, improving the patient's quality of life.
Our highly skilled RNs will perform a thorough assessment of the patient and home prior to initiating therapy for their chronic illnesses to ensure their safety and well-being.
We will work with specialty pharmacies and physicians to ensure the reliable and knowledgeable administration of specialty medications.
We offer our patients a higher quality of life with individualized Ig therapy delivered by our highly qualified registered nurses.
Receive expert and knowledgeable care from our expert registered nurses who will manage and monitor IV antibiotic therapy.